FRIIIDAY
The Berlin based RnB/Hip Hop formation "FRIIIDAY" consists of three individual personalities from multi-cultural backgrounds: JuJu King, Liv Gold and Sami Ford.
With an expressive lyrical range, their uncommon style translates an intriguing blend of Hip Hop and R&B into one international language.
Characterized by a versatile atmospheric production, the artistic interplay of their youthful spirit stands out with an unique presence and creates that unmistakably refreshing "FRIIIDAY" sound.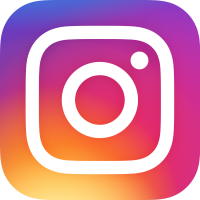 Eventalarm For FRIIIDAY
VIDEO
Pics